Mommy Rents welcomes you to fabulous Las Vegas! - Choose your equipment below

Car Seats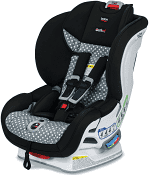 Strollers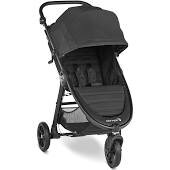 Cribs & Beds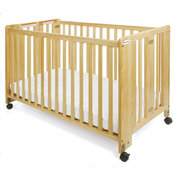 Feeding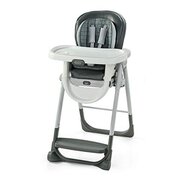 Swings, Jumpers, Toys & More!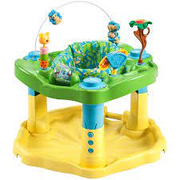 Safety Monitor, Gates and Super Yards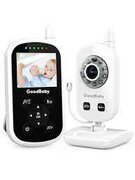 Bath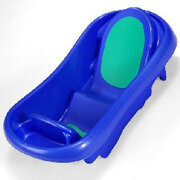 Mommy Rents is Las Vegas's premier baby equipment rental company servicing all of Las Vegas and surrounding areas. We are the only full time baby equipment rental company that is locally owned and operated. We provide high quality brand name rental equipment from cribs, strollers, high chairs, car seats, toys and so much more. Our products are sanitized, safe and plastic wrapped to insure it stays dust and allergen free too! We have knowledgeable staff inspecting each item prior to delivery. We will deliver and pick up throughout the Las Vegas Valley, North Las Vegas, Henderson and The Strip. Don't trust your kid's safety to a part time or non local rental firm. Let us provide the peace of mind you seek and take the hassle out of lugging all the extra baggage so you can enjoy your stay in wonderful Las Vegas.